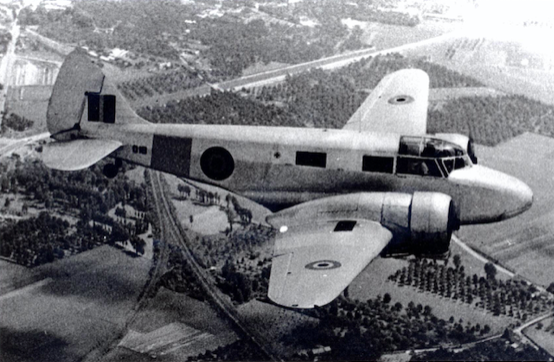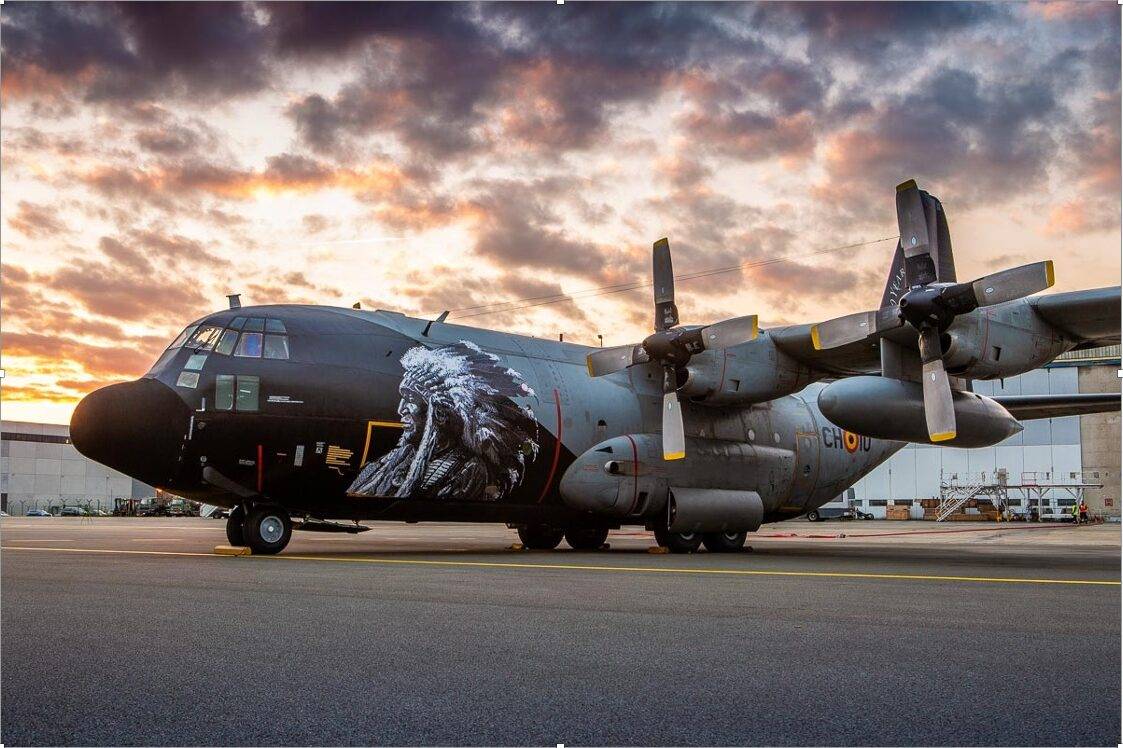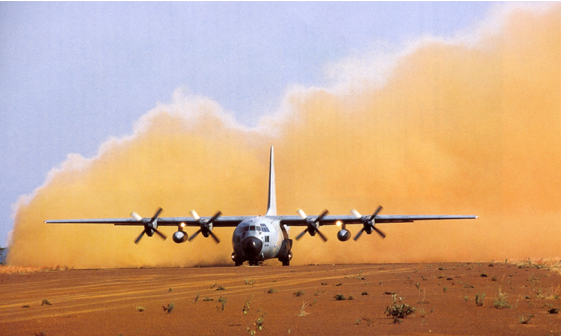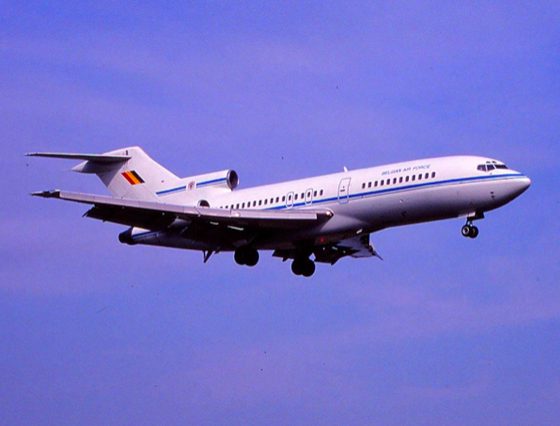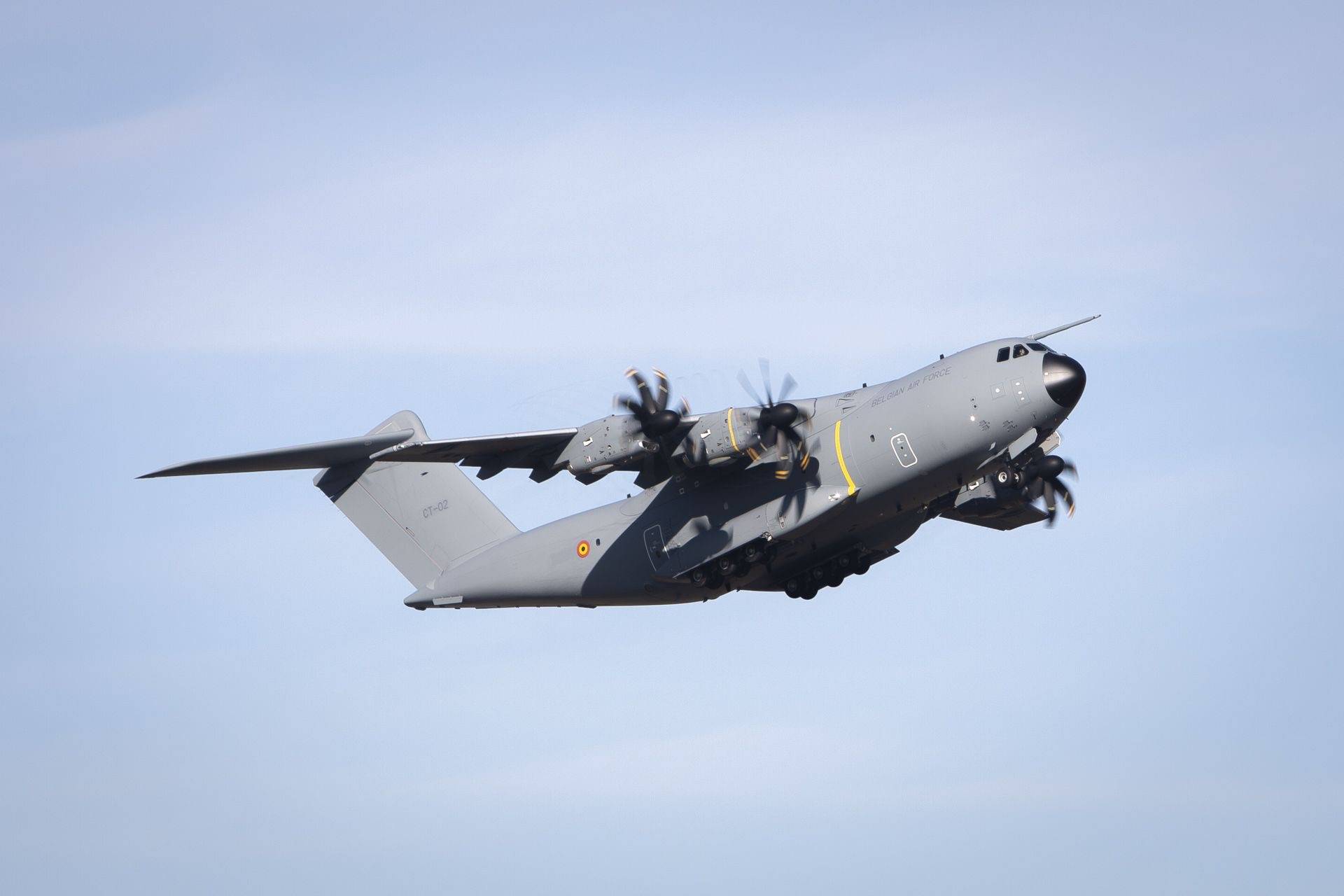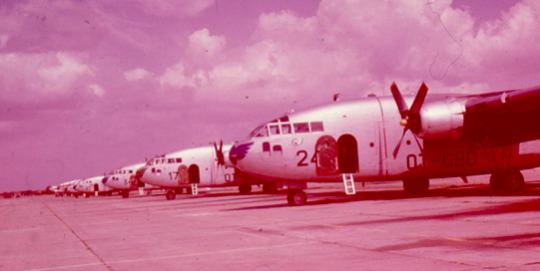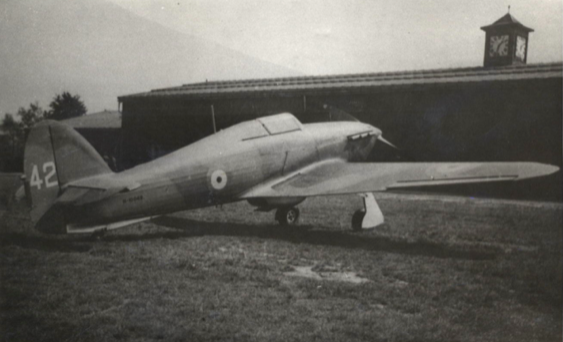 Block
Documentation Center 15Wing
C-130H - CH-11 - CH-11 in vlucht - 2020
Screenshot 2021-08-23 at 20.08.31
Screenshot 2021-08-23 at 18.35.56
Screenshot-2021-08-23-at-04.44.14
Screenshot-2021-08-23-at-04.58.58
Screenshot-2021-08-23-at-18.11.22
Screenshot-2021-08-23-at-03.55.53-2
About the Dakota Association
The Dakota Association was founded in 1993 and is a non-profit organization whose mandate is to acquire, document, preserve and maintain a complete collection of aircraft that were flown by the Belgian military transport wing from the beginning of World War II to the present. Our role is to preserve the artifacts, books, periodicals and manuals relating to this mandate. The Museum now houses representations of all aircraft that ever flew with the 15th Wing, an extensive aviation Exhibit Gallery and the most up to date archive on all aircraft types, upgrade programs and missions prepared, flown and safely maintained by the men and women of the 15th Wing.
15 Wing Remembrance Day on October 20, 2023 (Melsbroek).
The Groenveld Barracks hosted the annual 15 Wing Remembrance Day on Oct. 20 in memory of our crews who lost their lives in active service. Padré Eric Petré led this year's religious ceremony in the presence of Base Commander Bruno Beeckman and delegations from 21 Squadron and 20 Squadron, as well as the Training & Conversion Unit. Jacques Lousberg, Col Vl b.d. Chairman Dakota of the Documentation Center of the 15 Wing laid a wreath in the name of DAKOTA vzw and shared his condolences with the bereaved families, and staff of 15 Wing present.
– April 10, 1947 in Scotland: DC 3 K-14 flown by Capt Vl Loyen Pilot, Adjt Vl Dierickx Navigator, Adjt Vl Curtis Radio hit a mountain. 
– The accident of the Fairchild C-119G Flying Boxcar CP-36 on July 17, 1960. The CP-36 crashes in eastern Congo, at Sake-Masisi, close to Goma in Kivu Provinced. Of the 45 occupants, only 4 survived the crash. Five crew members of the 15 Wing and 36 soldiers VVE (Airfield Defense) of the 3 Mars Company belonging to the 10 Wing. The crew consisted of Cdt Vl Jean Van Gompel, second pilot Adjt Vl Paul Devarez, Navigator Cdt Vl Willy Gentbrugge, radio Adjt. Vl Ernest Jacques (sole survivor of the crew) and CE Emile Laurent. 
The Sake-Masisi accident, together with those of Detmold (C-119 CP-45) and Eindhoven (C-130 CH-06), are among the three worst air disasters in the history of the Belgian Air Force.
– On March 31, 1961, Capt Vl Dehuy Jacques crashed in Lumwe (Congo) with the Bristol 171 Sycamore HR.14B OT-ZKA. Along with him, Kpt Vl Haelterman and Flight Engineer Adjt Kindt were killed.
– On December 12, 1961, the Fairchild C-119G Flying Boxcar OT-CBC CP-23 and OT-  
CBE CP-25 took off from Melsbroek in the direction of Chièvres. Near Montignies-lez-Lens, the two C-119s collided. The thirteen occupants were killed. 
Five casualties in aircraft OT-CBC
– Capt. Jules Gerard, aircraft commander.
– Capt. Fl Albert Vermeerbergen, 2nd pilot
– Cdt. Vl André Bolle, navigator
– Adj. Vl Gilbert Deneef, radio (on-board telegrapher)
– 1Sgt.Maj. David Van de Meerssche, flight engineer
The eight casualties in the Flying Boxcar OT-CBE
– 1er Sgt. Vl José De Caigny, flight commander
– Adj. Sgt. Alfred Donckier, 2nd pilot
– Capt. Fl Yvan Passchiersens, navigator
– Sgt. Vl Camille Bauvois, radio 
– Adj. Gilbert François, flight engineer
– Adj. Romeo Decot, passenger and flight engineer
– 1Sgt. Raoul Depoorter, passenger and flight engineer
– 1Sgt. Maj. Florimont Delroeux, passenger and flight engineer.
– Oct 22, 1965 at Veckerhagen (Germany) : C-119 CP 19 crashes and burns out. Casualties are Capt Vl Mommer pilot and on-board Commandant Cdt Vl Salteur Pilot, Capt Vl Doffagne Navigator, Adjt 1st Kl Stevens radio, Adjt Lardot on-board mechanic, as well as 3 servicemen of the Paracommando Regiment.
– April 16, 1990: Fairchild Swearingen Merlin IIIA CF-03 of 21 Sqn 15 Wing crashes and both crew members, Capt Vl Jean-Claude Timmermans (trainee) and AdjtCh Vl Etienne Lemmens (instructor) were killed.
– On July 15, 1996, the Lockheed C-130 Hercules CH-06 of the 15 Wing crashed at Eindhoven Air Base while attempting to land after a bird strike and caught fire. The aircraft was carrying 37 members of the Royal Netherlands Army Music Corps and four crew members. In the disaster, 34 occupants died and seven were seriously injured. The Crew of the CH-06 consisted of Capt Vl Peter "Gigi" Gielen (age 26) 1Lt Vl Dimitri Vandereyken (age 26), co-pilot, 1Sgt Chief Vl Guy Verdonkt (age 47) loadmaster and 1 Sgt Maj Vl Horst Vomberg (age 31) flight engineer.
Remembrance is an opportunity to reflect on those who have made the ultimate sacrifice during conflicts and to remember the families who have lost loved ones. It is also a time to reflect on the men and women who have returned from conflict with psychological and physical injuries. 
(Thanks to Johny Nys, Marc Henne, Serge Verbeeck, Hubert Verstraeten and Hangar Flying)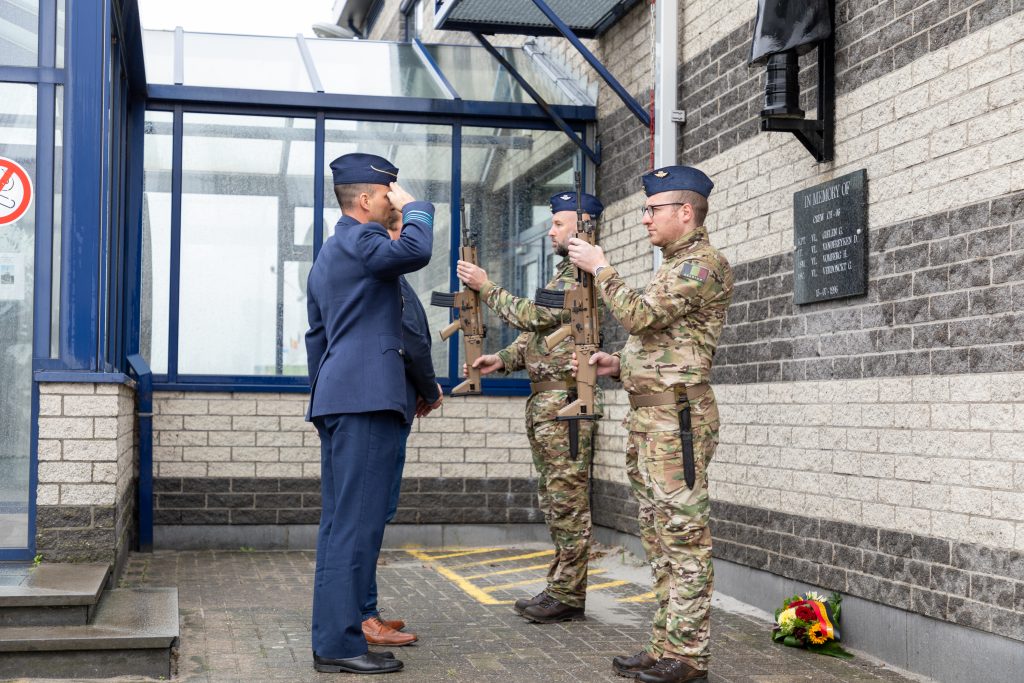 NEW NEW NEW NEW --- NEW NEW NEW NEW --- NEW NEW NEW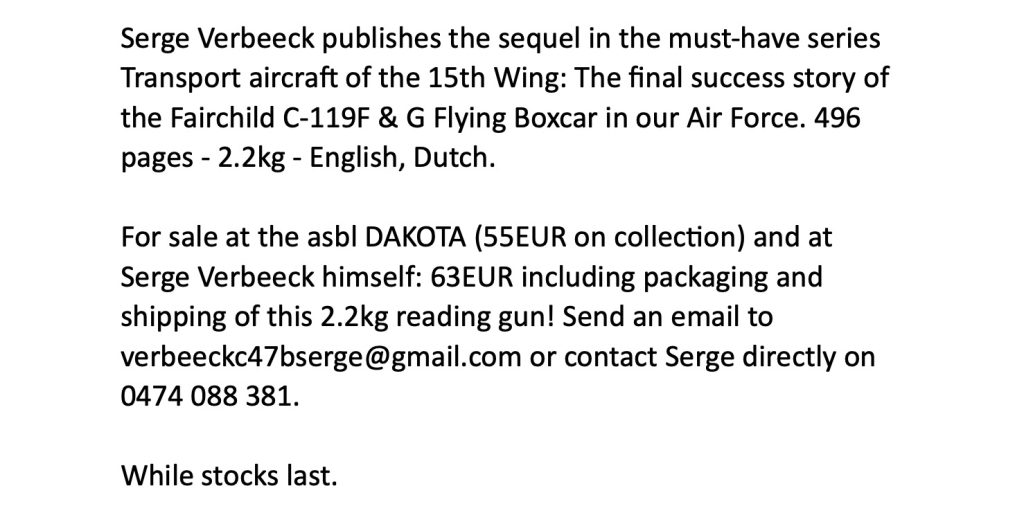 FACEBOOK: www.facebook.com/15wingairtransport

INSTAGRAM: www.instagram.com/15wingairtransport_baf

TWITTER: www.twitter.com/15WAirTransport