The events of Dakota VZW DAKOTA, Documentationcenter of 15 WING
If you are an aviation fan, and share an interest in Belgium's 15 Air Transport Wing, you can
sign up to volunteer with DAKOTA. We are a club of fun people, all caught by the aviation
bug and we love to roll up our sleeves.
Are you interested? Contact us at secretariaatdakota@gmail.com.
C-130H Restoration Project.
DAKOTA will be busy restoring the forward part of the CH03 in 2023. There is obviously a
tremendous amount of work involved and it will be all hands on deck ! Do you have fun
memories, photo material or want to come and help with the restoration? There is
something for everyone ! Interested ? Contact us at secretariaatdakota@gmail.com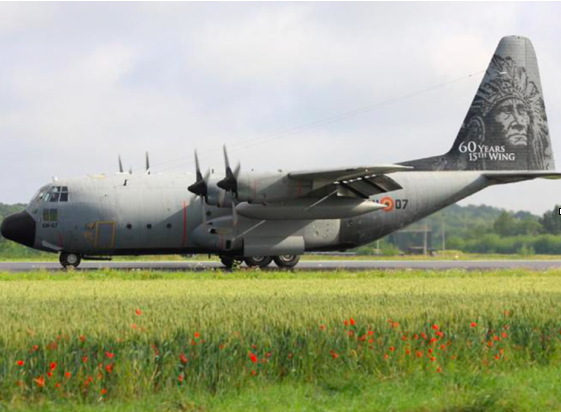 The B727 currently being restored at DAKOTA has already come a long way. We are only
restoring the cockpit part of this ex-DHL Boeing. It is already back in 15th Wing colors thanks
to the scrubbing and paint efforts of our team during the Summer. The cockpit is now being
taken care of and there is a lot of work to do there… that is just an understatement Follow
the restoration on the site. Interested in helping out?
Contact us at secretariaatdakota@gmail.com